Hi Ghazal, I know this feeling very well, that one is afraid of not fullfilling its own expectations.
Some people say we should learn to prioritize, refuse commitments which we dont see as important. Do the things, which you believe in, with all your energy, and skip the tasks which other people put on you. Of the few ideas which to me (as a complete a-religious person) appear of eternal value from the old testament are the words of Ecclesiast (or King Solomon):
To every thing there is a season, and a time to every purpose under the heaven:
A time to be born, and a time to die; a time to plant, and a time to pluck up that which is planted;
A time to kill, and a time to heal; a time to break down, and a time to build up;
A time to weep, and a time to laugh; a time to mourn, and a time to dance;
A time to cast away stones, and a time to gather stones together; a time to embrace, and a time to refrain from embracing;
A time to get, and a time to lose; a time to keep, and a time to cast away;
A time to rend, and a time to sew; a time to keep silence, and a time to speak;
A time to love, and a time to hate; a time of war, and a time of peace.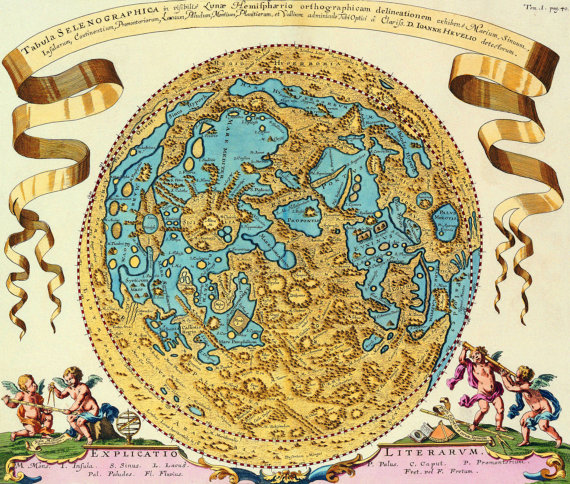 Thomas Wolfe regarded the old-testamentarian book of Ecclesiast as "… the noblest, the wisest, and the most powerful expression of man's life upon this earth — and also the highest flower of poetry, eloquence, and truth. I am not given to dogmatic judgments in the matter of literary creation, but if I had to make one I could say that Ecclesiastes is the greatest single piece of writing I have ever known, and the wisdom expressed in it the most lasting and profound."
The lyrics of Ecclesiastes or King Solomon inspired many musicians to write songs, the most famous perhaps being Pete Seeger, the legendary US protest singer who on the occasion of his 94th birthday was accompanied by a grateful audienence.
best regards Michael